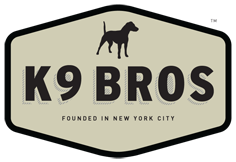 Create a Subscription Box!
Enjoy fresh quality and effortless convenience that comes with a regular supply of your favorite products from David!
Free shipping over
__

and

__

off! Lock in this price to beat inflation!
No more hassle for reordering! Autoships to your door!
Minimum 2 items. Cancel anytime to [email protected]
Free shipping over $.
You will need a Paypal account to begin this subscription
1. How frequently do you want to receive your order?
Need help? Email

[email protected]


or call (646)-586-9019
© K9 Brothers LLC. All rights reserved.